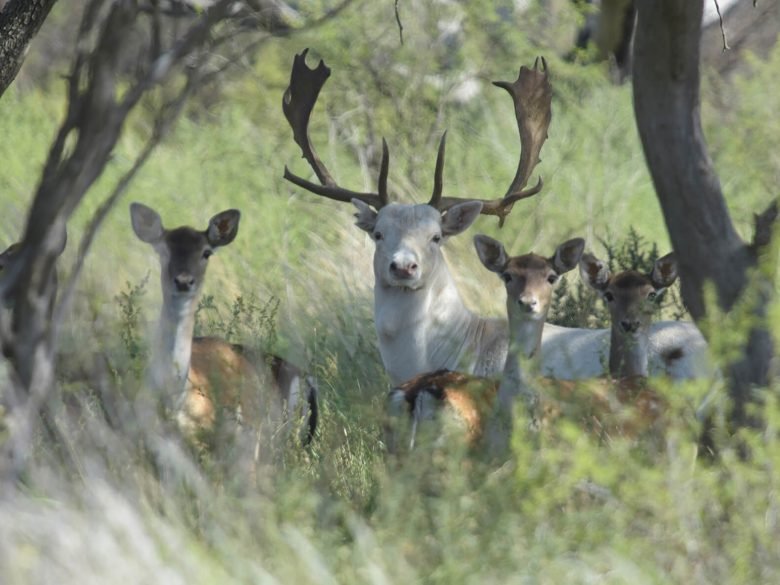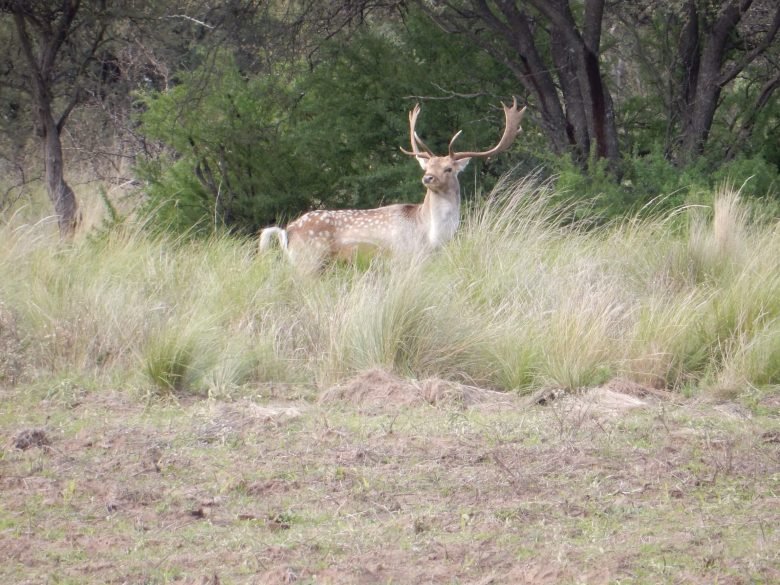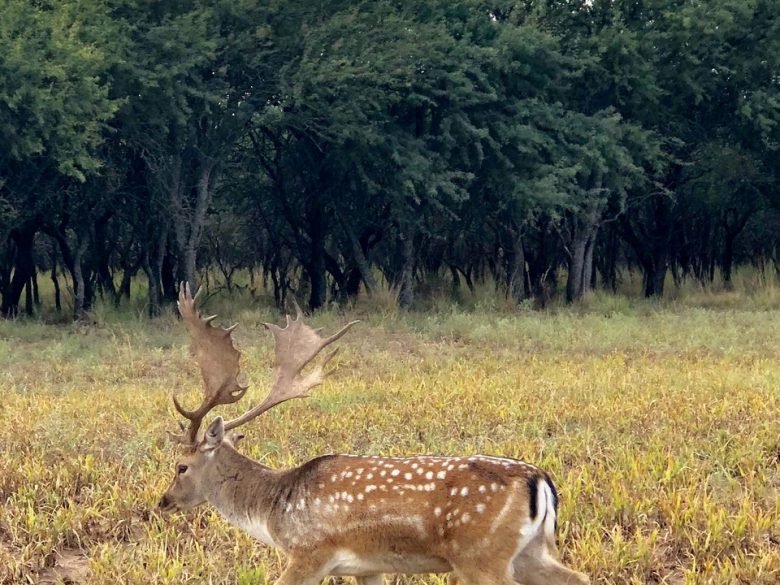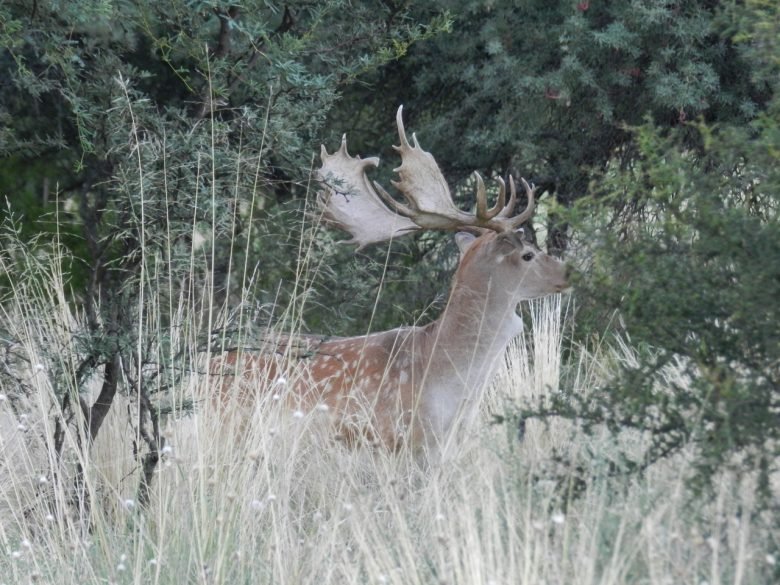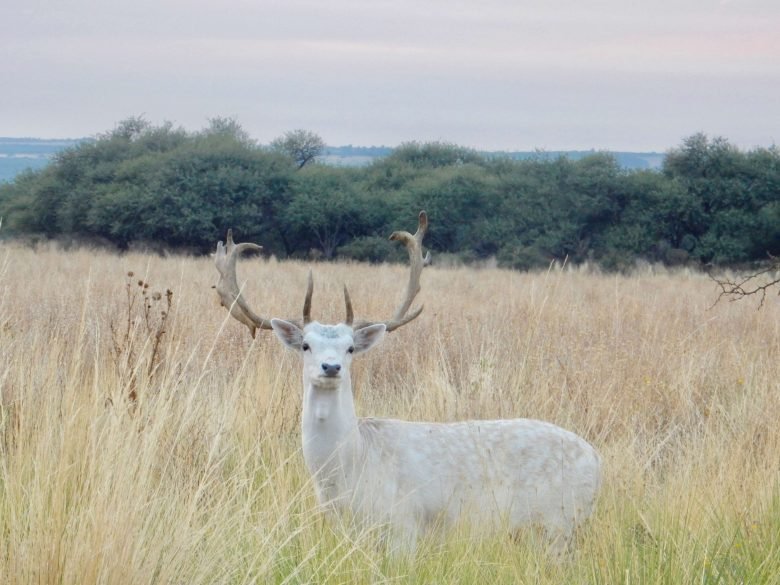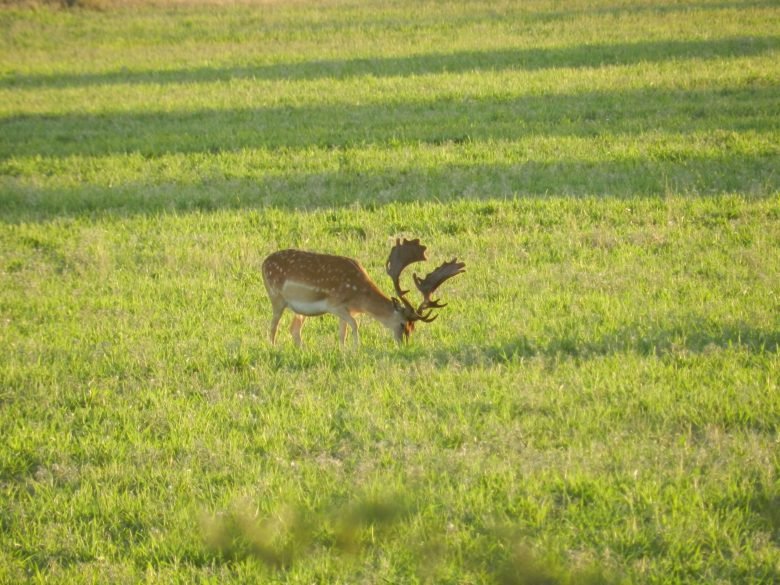 Fallow deer is one of the most beautiful specie of deer. They have been introduced to Argentina from Europe during 1920. The color of the fallow deer varies between white and black, and most commonly with spots. 
The adult buck can weigh around 150lb, does are slightly smaller than the buck weighing about 100lb.
They are very aggressive during the rut, that starts around 15 days later than the red stag.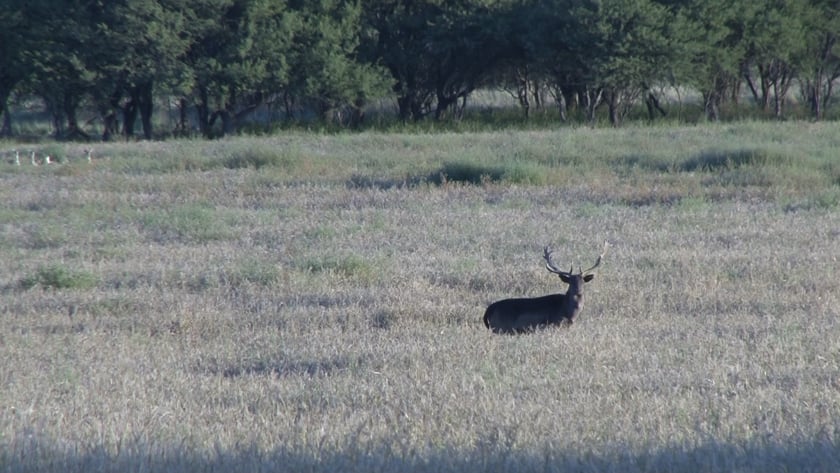 The hunting adventure we offer you will be memorable, unique and a joy to experience. Your personalized hunting trip will be specially designed by us here at Mapu Hunting Lodge to suit your needs and preferences. We cater all abilities and levels of experience.