All hunting packages are tailor-made to make the ultimate hunting dream come true.
Our Most Requested Packages
Red Stag + Blackbuck Antelope + Texas Dall Sheep
9 Trophies + 1 Day of Doves Shooting
We Also Offer
Excellent local doves & pigeons shooting that can be a perfect complement with the big-game hunt.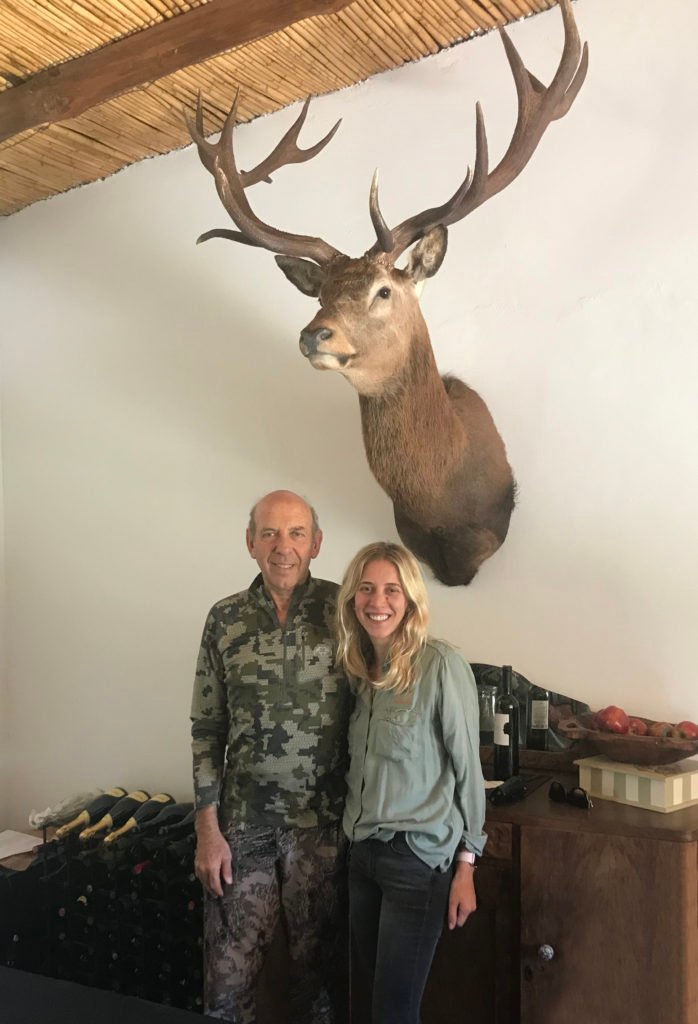 Father and Son Hunting Package:
As a Father & Daughter owned business we greatly enjoy being able to share our passion for hunting with families. It is something special and memorable for us. ⁠
One of our goals is to inspire children to enjoy, love, and preserve the outdoors. Encouraging hunting for generations to come is very important in our family.
Ground transfer to/from Santa Rosa Airport (RSA) and Mapu Hunting Lodge, two double-bed suite with private bathroom, Wi-Fi access, all meals, beverages (including house spirits, beers, and Argentinian wines), laundry service, trophy cleaning services, and professional hunting guides (1×1) and trackers.
The wait is over.  We are very happy to announce that Argentina has opened its borders to international travelers. Mapu Hunting Lodge is ready to welcome you!
In addition to our hunting adventures we are also able to offer fishing and wing-shooting in other provinces of Argentina: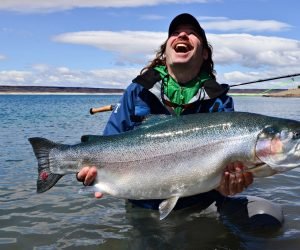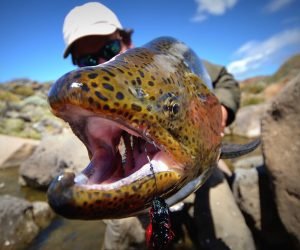 Rainbow-trout fly fishing
Located in the famous Strobel Lake, Southern Patagonia. Offers one of the best rainbow-trout fly fishing in the world.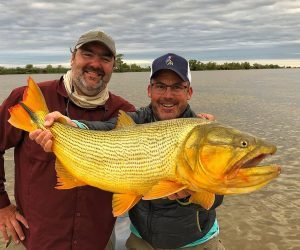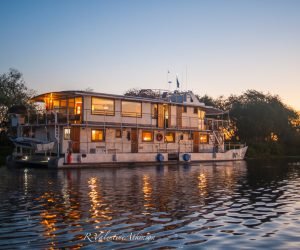 Golden Dorado fishing cruise
Located in Parana River. A mother ship program for some of the best Golden dorado.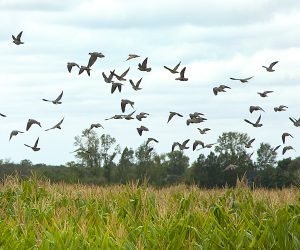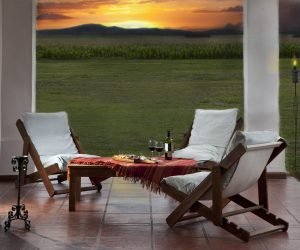 High-volume Dove shooting
Located in Cordoba province. Known as the world's ultimate bird shooting destination.
Located in Parana River. One of the most unique and challenging experience of its kind.